Guarantee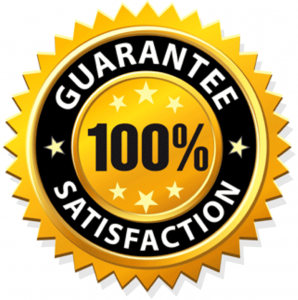 We guarantee that we do the best possible cleaning and that no competitor can improve upon our work. We stand behind our work and will return in the event you are not satisfied. If we cannot remove a stain - NO ONE CAN!
YOUR COMPLETE SATISFACTION
IS OUR ULTIMATE GOAL!