Wall-to-Wall Carpet Repairs and Installation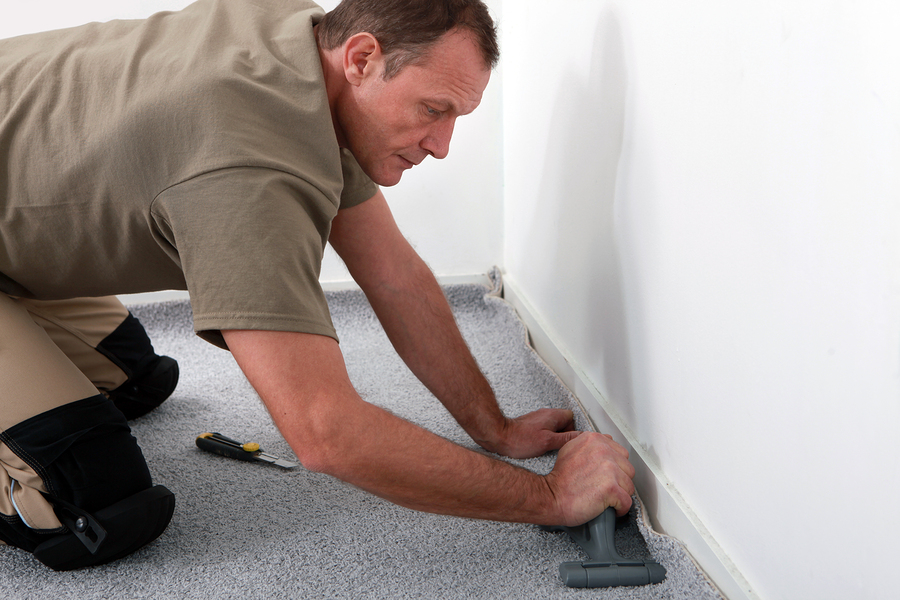 Wall to wall carpeting is installed by our expert mechanics, either on padding - which we can supply - or glued down directly to the floor.
Existing carpeting can be stretched to remove buckles, wrinkles, gaps and open seams.
Carpeting can be patched, seamed and repaired.
New padding sold.
All appointments are scheduled on a day and within a time range at your convenience.
Schedule an appointment by calling 1-866-794-3589 or filling out our form