Commercial Cleaning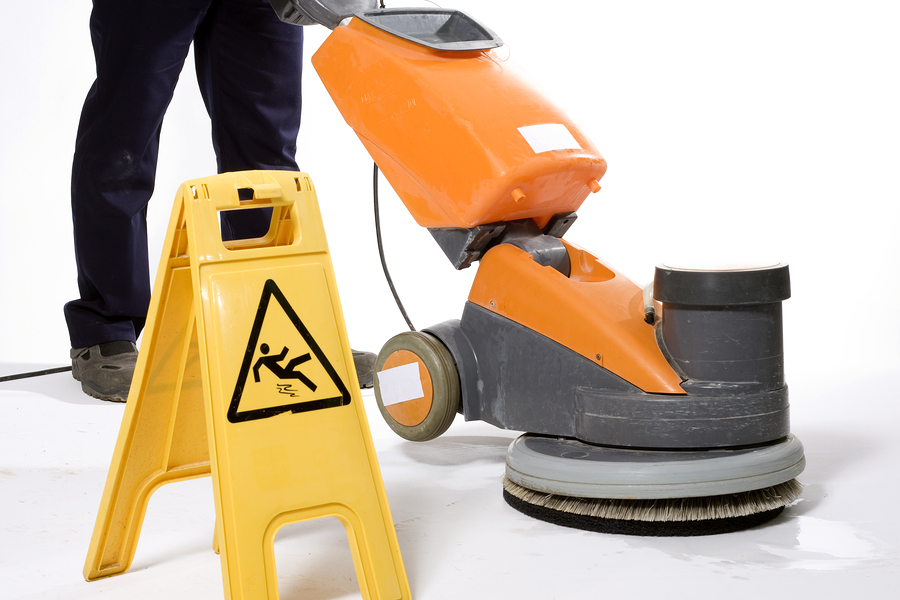 Our professional crews are available for cleaning carpeting, furniture, area rugs, fabric walls and cubicle partitions. We also offer onsite drapery cleaning and flameproofing in compliance with FDNY requirements for commercial spaces.
All of our natural stone, tile and grout services are also available in commercial spaces.
No job is too big or too small. We will service one room (or one spot!) or thousands of square feet. All work is performed at your convenience - day or night and on weekends.
We service luxury boutiques and showrooms, Michelin-starred restaurants, universities & public/private schools, religious institutions, apartment buildings (common hallways, lobbies, lounges & roof decks), corporate offices of all sizes, medical & dental facilities, fitness centers, call centers and many other facilities.
We also offer scheduled maintenance programs to keep your facility in top condition.
Schedule an appointment by calling 1-866-794-3589 or filling out our form